By Zea Borok, MD
International Conference Committee Chair
Thank you for joining us at the American Thoracic Society's 2016 International Conference.
Whether you're a clinician determined to stay at the forefront of practice, a researcher eager to explore an emerging field of science, or a trainee assessing professional pathways, ATS 2016—where today's science meets tomorrow's care—has something for everyone.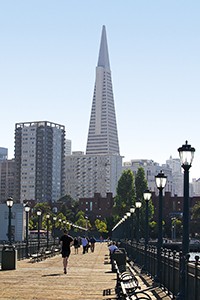 As the leading scientific conference in respiratory medicine, results of many major studies in the field have been announced first at the ATS International Conference. More recently, landmark studies testing new drugs to treat idiopathic pulmonary fibrosis, the use of statins to prevent chronic obstructive pulmonary disease exacerbations, and high-flow oxygen therapies for respiratory failure and postoperative cardiac surgery patients have been presented at the International Conference. Recent conferences also have underscored research on e-cigarettes, from studies investigating cellular and molecular effects to evaluating efficacy in smoking cessation. A session centered on late-breaking abstracts related to high-impact clinical trials should be particularly exciting.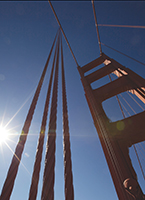 Cutting-edge sessions on personalized medicine for lung disease and breakthroughs in genome editing will be presented by leaders in the field, enabling ATS 2016 to continue its tradition of disseminating the latest clinical and scientific advances, and serving as a forum to shape the future of medicine.
This year, nearly 7,000 scientific abstracts and case reports will be presented, involving a mix of basic and clinical research programming.
The collaborative environment at the conference crosses nationalities, career stages, and clinical and research interests, affording opportunities for social and scientific networking. For early career researchers, the conference delivers an unparalleled opportunity to connect with worldwide leaders and receive input on their studies.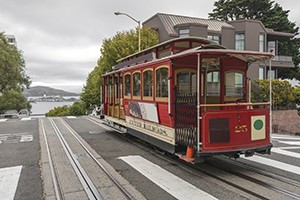 Working with the dedicated members of the International Conference Committee has been so gratifying. We hope you enjoy the outstanding program we've put together here. We truly believe that this year there really will be something for everyone.
Enjoy your time at ATS 2016.